Property Management: Ask the experts — sinking fund
Q: What is the function of a sinking fund? Is there any guideline on how much a home owner should be charged?
The Strata Management Act 2013 requires every parcel owner to contribute to the sinking fund every month. Sinking fund serves as the reserve fund for the management body to maintain and manage the common property and buildings. In subsections 11(4)(c), 24(2) and 51(2), the management body, which could be the developer, Joint Management Body (JMB) and Management Corporation (MC), is only allowed to utilise the money in the sinking fund solely for the purpose of meeting the actual or expected capital expenditure necessary in respect of the following matters:
i. the painting or repainting of any part of the common property;
ii. the acquisition of any moveable property for use in relation to the common property;
iii. the renewal or replacement of any fixture or fitting comprised in any common property;
iv. the upgrading and refurbishment of the common property; or
v. any other capital expenditure as the joint management body or management corporation deems necessary.
During the developer's management period, the amount of contribution to the sinking fund is fixed at 10% of the Charges (a.k.a. maintenance fees) as stated in Subsection 13(4) of the SMA. During the period managed by the JMB or MC, the amount of contribution to the sinking fund shall not be less than 10% of the Charges. Pursuant to Subsections 25(4) and 61(3) of the SMA, the JMB and MC may fix the rate of sinking fund at more than 10% of the Charges provided that such a rate is proposed and passed during the JMB's or MC's general meeting.
Q: What must the management committee do if it wants to utilise the sinking fund?

It is a requirement in the SMA that the JMB or MC shall hold an annual general meeting for the consideration of
the accounts. Therefore, it is prudent for the management committee to table the proposal for the utilisation of the sinking fund during the annual budget and account presentation in the annual general meeting.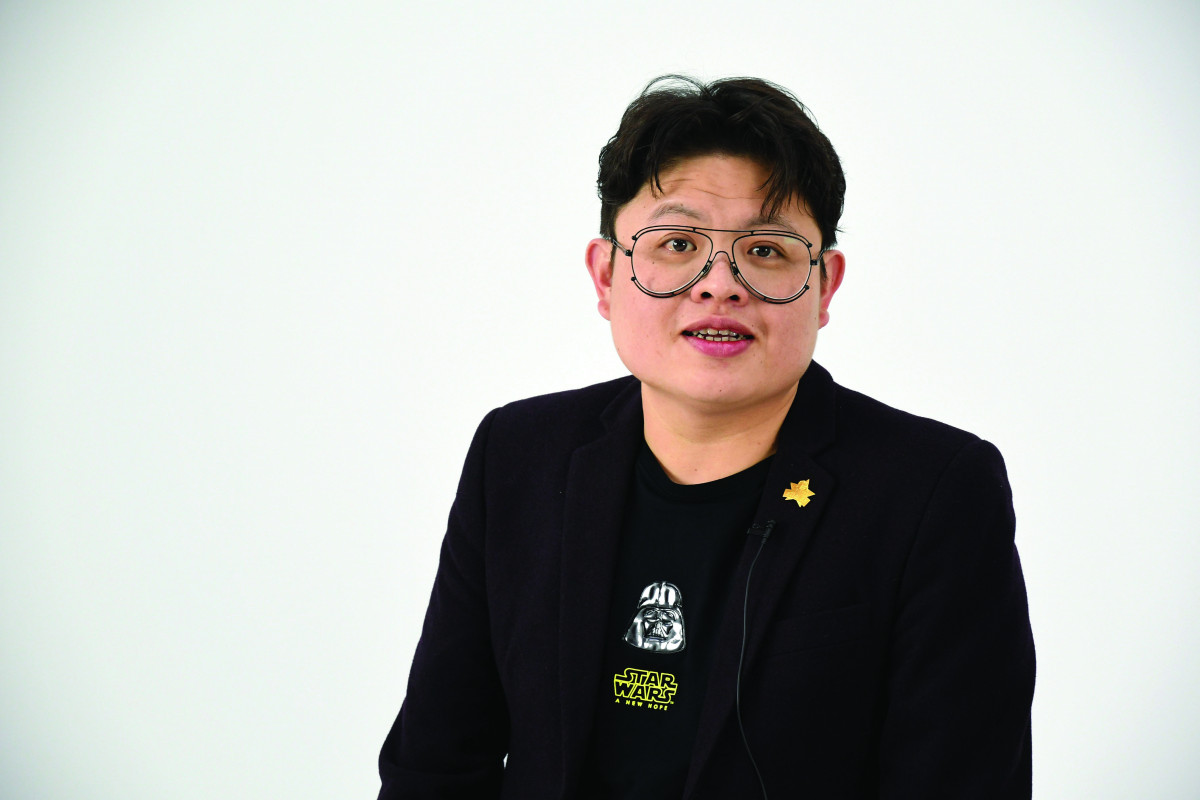 Chis Tan is managing partner and founder of Chur Associates; EdgeProp Malaysia's Best Managed Property Awards 2019 judge and EdgeProp.my Symposium on Excellent Property Management 2019 speaker.
If you have any questions regarding property management, please [email protected] Questions will be answered at the discretion of the editor and the respective experts.
Disclaimer: The answers are only proposed solutions by the expert based on the limited information given in the questions.
Source : The Edge Property